Categories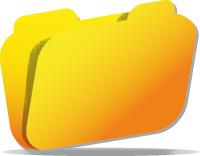 Unlike the native category management of Joomla! FLEXIcontent supports unlimited nested categories.
It also supports multi-mapping (items can belong to multiple categories). With this last feature it becomes thus possible to adopt, within the same site, several types of classifications (logical, thematic, a.s.o. ...).
In the backend content table the primary category is displayed in blue, while the secondary categories stays in black.
There is a primary category and secondary categories. The primary category will be used for permission inheritance (FLEXIaccess users). It will although be the one routed by default for example on a module link.