[ENG] 7 FLEXIcontent - Home-page
[ENG] 7 FLEXIcontent - Home-page
The home-page of joomla is a component, it is not compatible with FLEXIcontent. This is no problem for that FLEXIcontent is allready multi-catégorie and more powerful.
Here's how to replace the home-page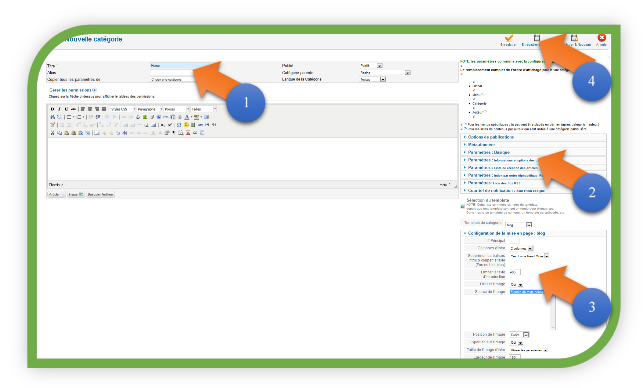 1 create a home category (or home ...)
2 choose settings for orders filters etc..
3 choose a template (eg blog with options that go well)
5 In managing your menus, edit the link by default (the one with the star)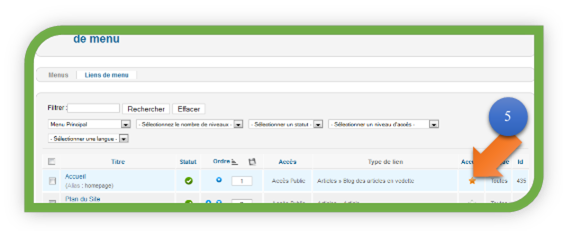 6 Change the type of menu for a FLEXIcontent category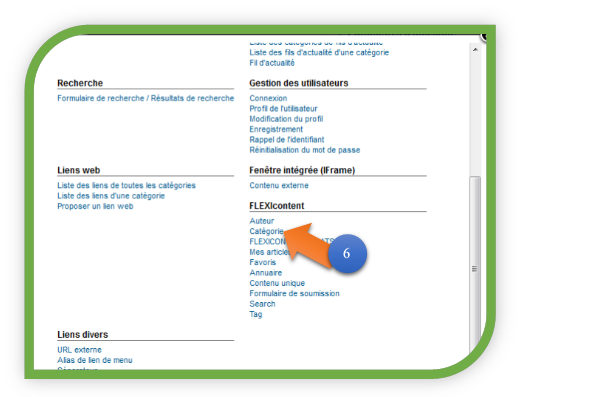 7b Save
8 Add some items in your home category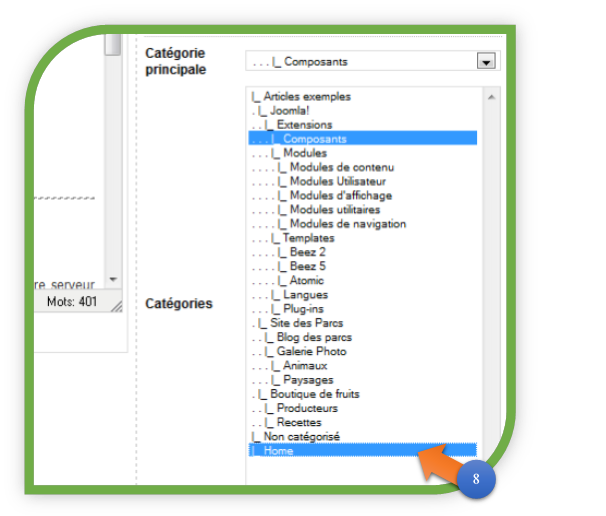 After to display an article on the home page, simply select the category home as a secondary category for your article.
Of course you can go further by using a specific template and particulare options.